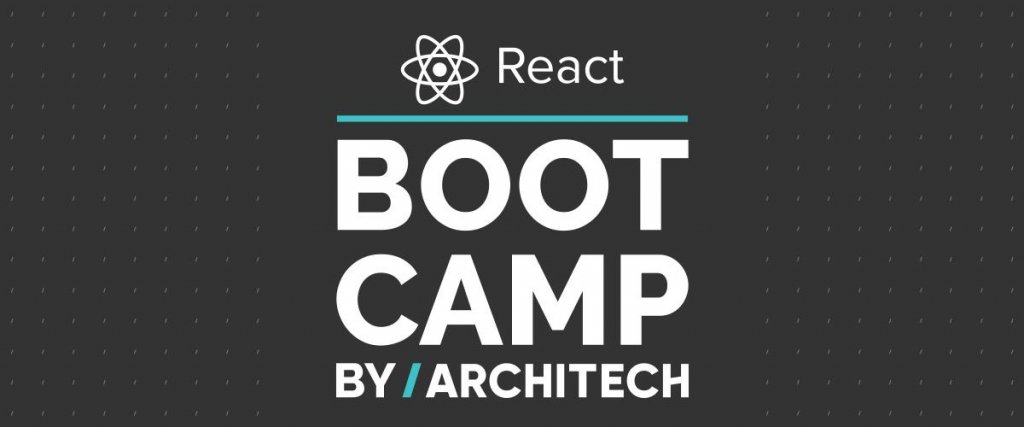 Our development teams are deeply rooted in modern React.js and Node.js. We are looking for curious engineers with a strong commitment to expanding their programming knowledge to join our team, and we will make the investment in your growth.
Architech's Bootcamp is an intensive program designed to push limits and fast-track your learning. In a short period of time, you will be:
Accessing structured independent learning modules
Spending time pair-programming with our team
Learning React.js and applying it to enterprise client projects
Introduced to Node.js and how it integrates and interacts with React.js
Learning about the pace of professional services and how we put our clients first
Why choose us? We know that who you work with matters. That means we only hire the best. Becoming part of the Architech Team means joining a community of driven, creative, client-centred, curious, and results-driven professionals. With the mind of hiring the best, we want to offer you the best by creating an experience taught by our industry experts.
Once you have completed the program, you will be fully integrated with Architech where our focus leads to mastery and excellence in the work that we do. We're proud of the solutions we deliver and we achieve our best results as a team. If you think you're up for a challenge and you have what it takes to join our team, let us know! The best part is – we'll pay you!
Engineering