---
We asked our team to rank the top 5 contributions Canada has made to the tech or medical community.
---
What comes to mind when you think of Canada? Maple syrup? Snowshoeing? Poutine…? How about basketball, insulin, or the 24-hour standard clock – just to name few?
Canada has been a major contributor to the STEM space – adding our uniquely Canadian perspective to the international innovation scene.
We asked our team to rank the top 5 contributions Canada has made to the tech or medical community. Here's what made the cut, in no particular order:
James Naismith
Born November 6, 1861, James Naismith invented a game played around the world. Without James Naismith, we might have never known about Michael Jordan, Bill Russell, Lebron James…and two-time NBA MVP and Canadian, Steve Nash!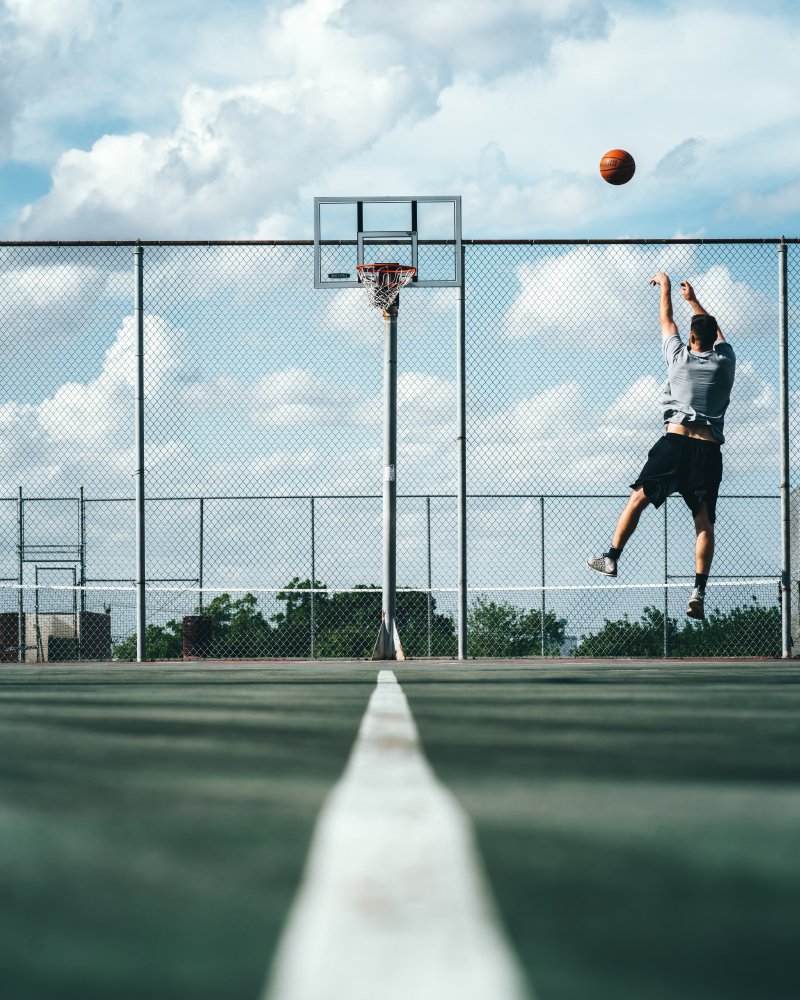 So, what's the big deal about inventing basketball? Well, it has provided economic advantages to athletes throughout the world and helped lift many people out of poverty.
Beyond that, the basketball shoe industry has made advancements in technology that have contributed to the improvement of therapeutic outcomes for people with ambulatory concerns.
And…much of this advancement has been based on computer modelling of strides, gates and the physiological aspects of movement.
---
Learn more:
Digital Transformation: The Human Element
Cortana Intelligence Suite: Transforming Data to Action
---
Beyond that, without Naismith, there would be no "We the North" which has become part of the Canadian sports and entertainment consciousness across this great country!
Contributed by Tal Bevan, Architech COO.
Alexander Graham Bell
In 1876, Alexander Graham Bell of Brantford, Ontario invented the telephone, arguably the most significant communication invention since the pen and paper. The telephone made it possible for people to communicate bi-directionally with each other, across great distances.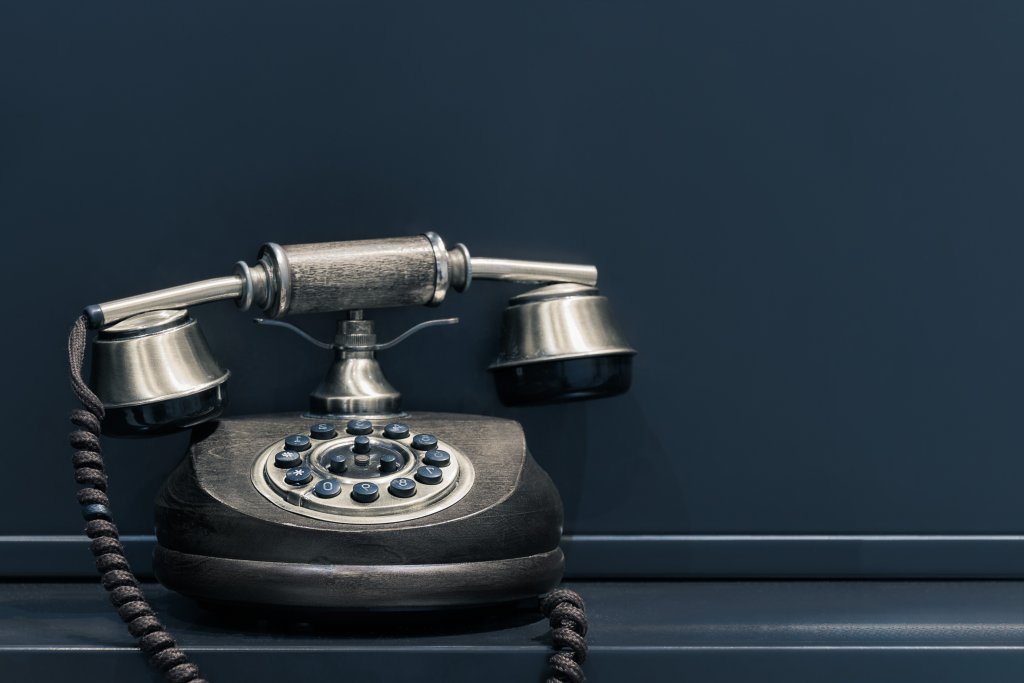 Over one hundred and forty years later, the telephone is still a primary communication tool and has been central in connecting the global economy that we now live in.
Bell executed the first "long distance" calls between his home in Brantford and nearby Paris, Ontario (approx. 16km away).
While Bell's technical genius is clear, his great vision should not be overlooked.
The value of the telephone seems obvious, but rumour has it that leading telegraph company Western Union declined to buy the patent for the telephone for $100,000 calling it "a toy", and less than 2 years later acknowledged the mistake and said that if they could still buy it for $25 million it would be a bargain.
Contributed by Justin LaFontaine, Managing Director, Software Delivery
Insulin
The discovery of insulin by Frederick Banting is regarded as a milestone in modern medicine – a contribution that won him a Nobel prize in medicine in 1932.
Diabetes is a debilitating disease, ranking as one of the leading causes of death, worldwide.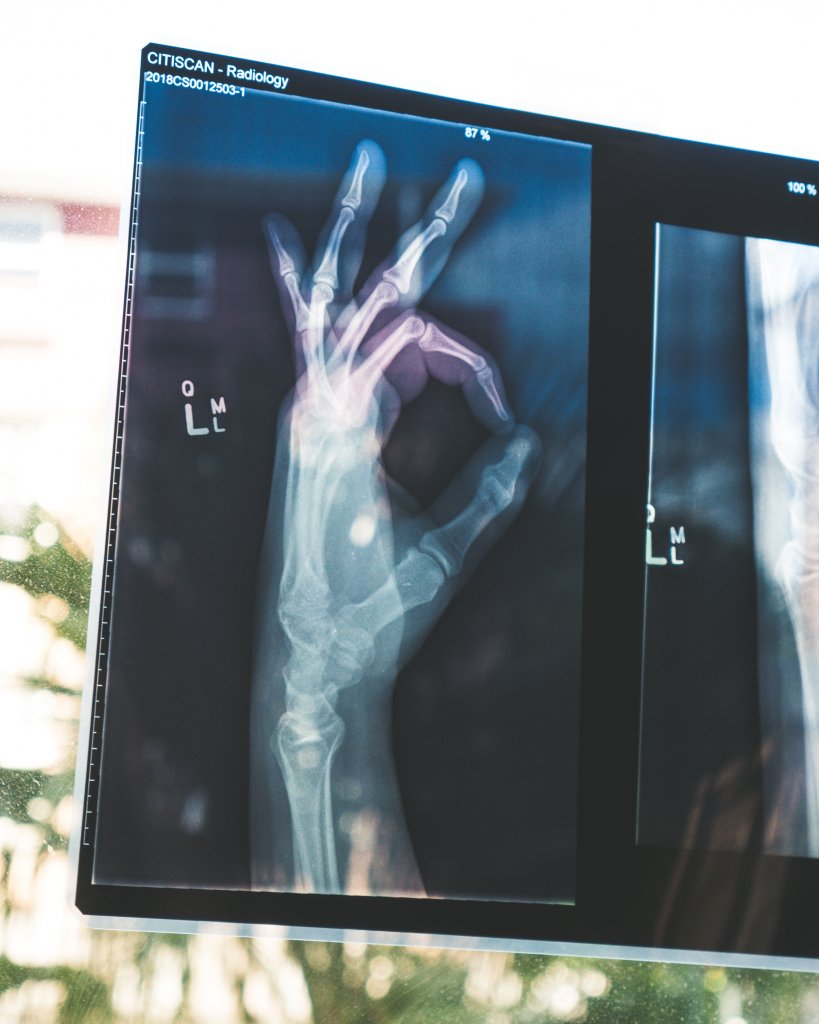 Before the discovery of insulin, patients suffering from diabetes wasted away – either losing their eyesight or suffering from untreatable wounds, and eventually falling into a coma and dying.
While diabetes was well understood by doctors from Egypt, Greece and India for thousands of years, the only effective treatment they knew for the disease was a very strict diet that was low in carbohydrates.
This would prolong a patient's life to some extent, but the cause of the disease was never understood or treated.
---
Learn more about changes in modern technology:
Reducing the Risk of Innovation
Blockchain – A Technology for Dreamers
---
In the age of the internet and smartphones, we tend to forget the miracles of modern science like the discovery of insulin. Insulin millions of people around the globe the chance to live relatively normal lives.
The discovery of insulin becomes more important today as the disease continues to rise, unabated. It is estimated that nearly 400 million people suffer from the disease, worldwide.
As Canadians, it is a point of pride that this significant contribution was made by the Canadian, Fredrick Banting.
Contributed by Vikram Singh, Principal Architect
Terrestrial Time
The chief engineer of CP Railway, Sandford Fleming, proposed today's 24h standard clock as well as a model for Worldwide Standard Time:
"…to have first, a primary standard time …that is to be used for non-local purposes; second, to have twenty-four secondary standard times to govern local reckoning"
Sir Fleming challenged the status quo with his new solution, advancing timekeeping to suit new advancements in global steam travel and electronic telegraph communication while incorporating the existing requirement for local time.["The application of science to …locomotion and… transmission of thought and speech have …contracted space and annihilated distance. The whole world is drawn into an immediate neighbourhood and near relationship …utterly unknown… a few generations back… the true remedy lies in changing… whatever shock it may give to old customs" – FlemingBetween 1879 and 1929, he managed a worldwide effort to engage national leaders to adopt the system.
---
Learn even more:
Architech's IoT Location Analyzer
Supporting Collaboration Between Data Science & Design
---
As any successful digital transformation must, Fleming considered the whole impact of the solution, taught others to embrace change, and maximize the solution's value.
Contributed by Brent Stencill, Solution Architect.
Blackberry Smartphone
In 2006, Blackberry Smartphones – designed and manufactured by BlackBerry Limited (formerly known as Research In Motion Limited) – invented the best text-input method ever developed for a pocketable device.
Blackberry was founded in Waterloo, Ontario, and released their first two-way pager device branded with the name Blackberry in 1999.
Their device initially gained notoriety and market share in the mobile industry because of their strong focus on email.
RIM was a front-runner in establishing relationships with carriers and had a plethora of loyal business followers in comparison to their competitors, Apple and Google.
RIM led the way in smartphone development across the world, specializing in secure communications and mobile productivity.
Their subscriber base has fallen in recent years due to the success of their competitors (Android and iOS platforms), yet they still hold a boastful 23 million subscribers as of March 2016.
Contributed by Carolin Path, Project Manager
---
In the past 150 years, Canada has made a major contribution to the worlds of medicine, science, and technology. But, there's always more work to be done! Happy birthday, Canada – 150 years old looks good on you!
Ensure Your Business Stays Ahead of The Curve With Cutting Edge Custom Software Development Solutions
Contact Us
Talent & Culture