Transforming an enterprise legacy system to a modernized one is an extremely complex undertaking.
It's a big change that usually takes multiple years to complete.
But it's a big change that can go smoothly if change management is employed.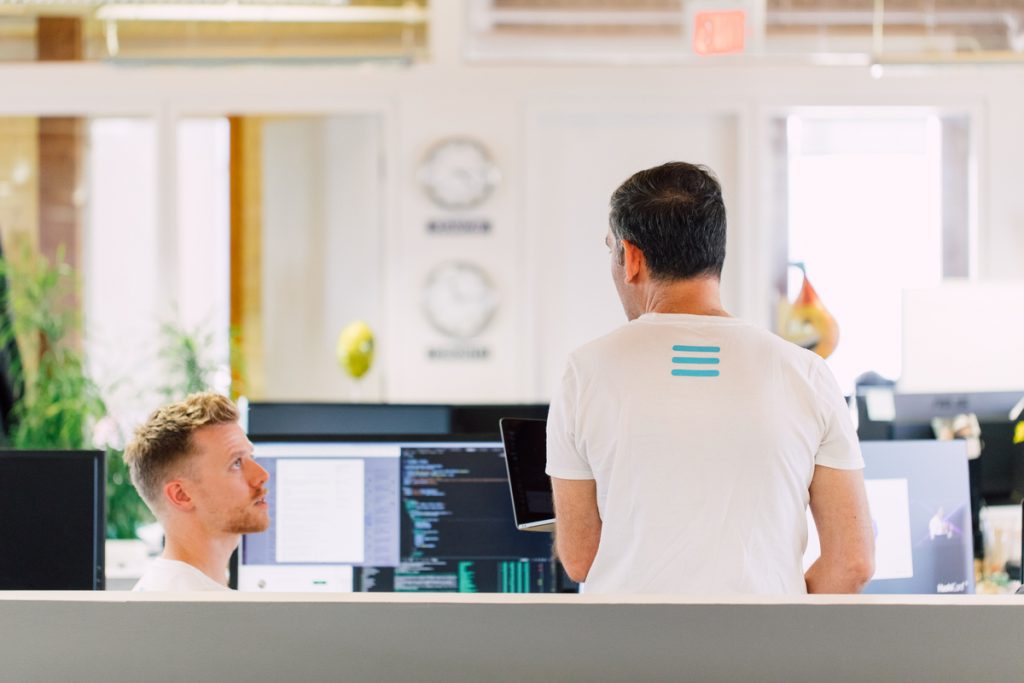 What if you don't utilize change management?
Is it possible to make the transformation from a legacy system to a modernized one without including change management in the process? Yes, but it's going to be way more costly.
When companies don't employ change management, dev teams work in isolation from one another. As a result, instead of their being one new system, there can be many. Many systems can lead to compatibility issues, redundancies, and inconsistencies. And instead of workflows and processes being the same across the organization they end up being different.
If the overall goal is to standardize the systems and the way people do things across the organization, then change management is a must.Change management is about people
"Discovery and planning represent 20% of the change management process," says Erol Kavas, DevOps Architect at Architech, "making people feel assured that the new system will work for them represents 80% of change management."
One of the biggest changes an employee can face is when a legacy system they have worked with and known for years is going to be modernized. It's easy to appreciate why their first reaction might be to resist.[If people don't understand why they need to change, they won't change.
–Forbes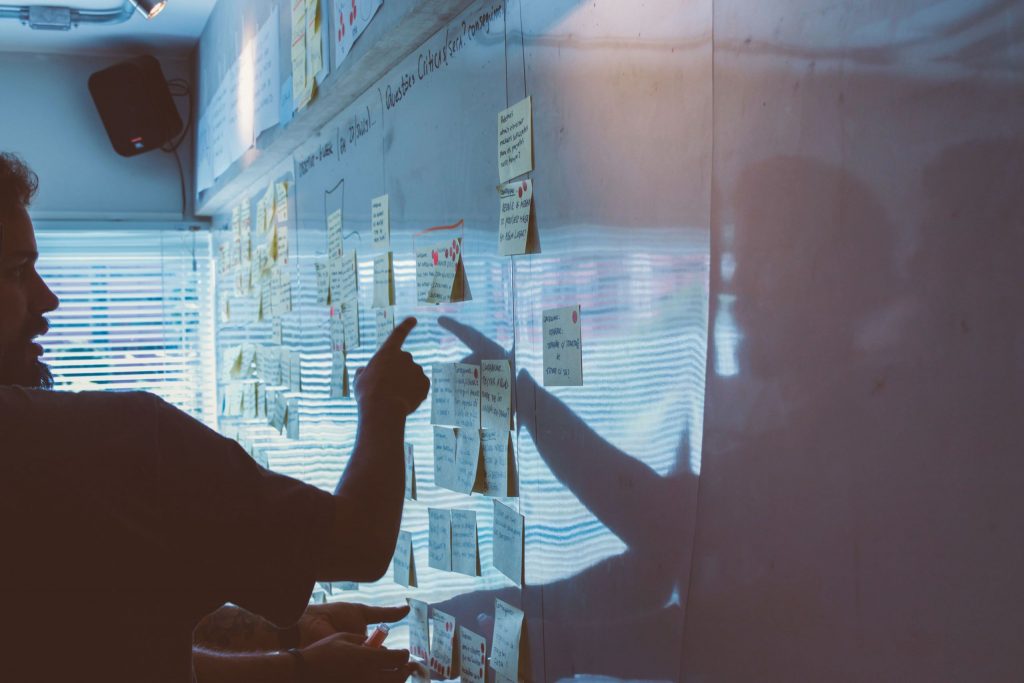 Change management can help alleviate and eliminate this resistance.
One of the most important best practices of change management is to get employees involved and up to speed. Make them part of the process–if you don't it can be disastrous.
Mahedi Polara, Technical Solution Architect at Architech, recalls a situation where a client's senior management team arbitrarily decided on a new legacy system without involving input from the company's end-users or providing adequate training and transition time. "Approximately 60% of the employees ended up leaving the company."
No one likes to have change forced on to them. That's why an effective change management plan is a collaborative one. It gets end-users involved right at the beginning.
In most enterprise-size organizations people work in silos. They are familiar with their departmental needs but they may not have a full understanding of the enterprise's needs. A change management plan ensures everyone is informed of how each department and the company as a whole will benefit from the modernization transformation.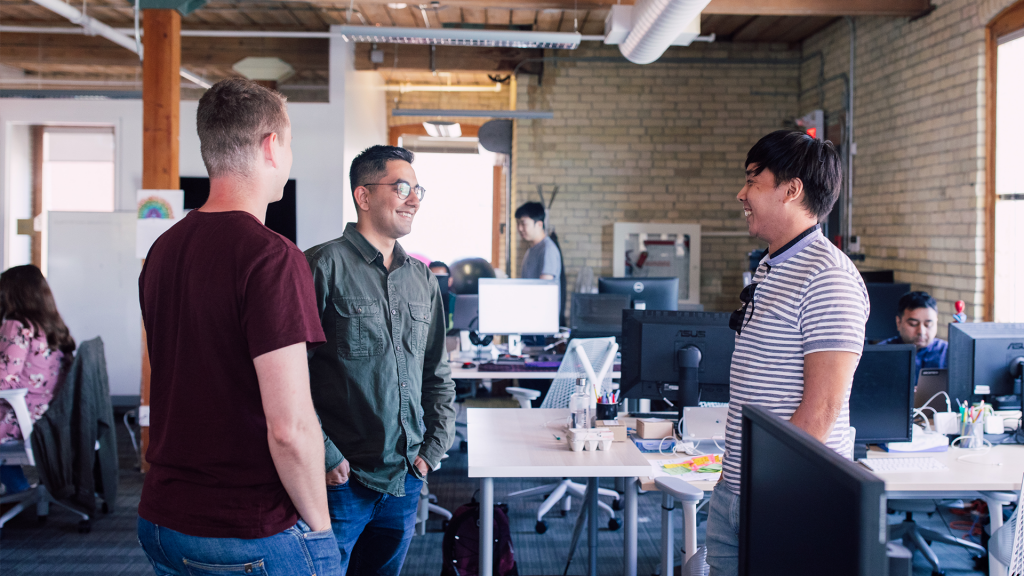 Change management is productive
Knowing the reasons for, and the benefits of, the modernization transformation will help people become more open to change. But being informed isn't enough.
Modernization transformation means systems, workflows, and processes will have to be reorganized and modified in order for the full benefits of the new system to be realized. Things are going to be different. People need to get comfortable and confident with a new way of executing their day-to-day tasks.
Having a designated enablement team as part of the change management plan will ensure that employees feel at ease with the new system. This team's job is to coach and guide people on the new ways of doing things and answer any questions they may have to expedite their understanding, adoption, and peace of mind with the new system.To learn more about the Architech approach to change management, contact Dan Partington at (dpartington@architech.ca).
Team and Process Insights