While every business needs to turn a profit, the most successful companies also transcend the bottom line by serving the community in ways that reflect their higher purpose. At Architech, the recent Digital for Good event offered an opportunity to do that by channeling our expertise as digital transformation catalysts into the non-profit sector.
Organized and produced by Capital One, Digital for Good is an annual initiative that involves a hackathon and summit, where tech leaders are paired with charitable organizations who may lack the IT resources of a large enterprise.
At Young Africans and Canadians Acting Now (YAACAN), for example, an idea sparked in a Grade 12 environmental science class has spawned an organization dedicated to tackling some of the world's biggest sustainability challenges. Through a variety of educational and development projects, YAACAN aims to build self-reliant and empowered communities.
For an organization like YAACAN, it's important that the majority of its resources are allocated towards its cause, but it also needs a strong digital presence to attract volunteers and funding. That's where Architech, through Digital for Good, came in.
We put together a team of eight people, including designers, developers, a project manager and product owner. Our mission? To help YAACAN modernize its web site to meet its needs now and in the longer term.
We had little more than two days to get it done.
Rethinking A Home Page To Welcome Donors And Volunteers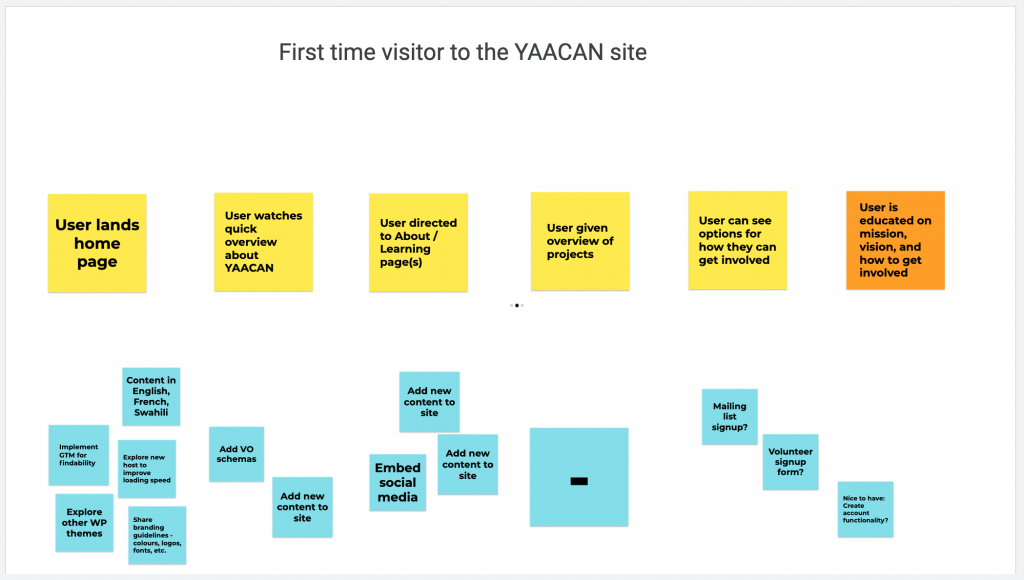 [Figure 1 – Showcases one of our Design Thinking workshop]
Like many non-profits and charities, YAACAN's original site had a number of limitations. This included the fact it wasn't truly responsive. It functioned well enough on the desktop, for example, but not for the many people who would likely first discover it on a mobile device.
The team at YAACAN also had some aesthetic considerations, such as desire to have an animated video running in the background of the main header on its home page. YAACAN was also looking for some guidance and inspiration on how its site could offer a better user experience.
Our team started by creating a mockup that the group at YAACAN described as "awesome." From there, we began exploring what might be possible with WordPress, the platform the organization had used to develop its site.
Embedding the video would require using a WordPress plugin called Elementor, which was straightforward enough, but making some of the more sophisticated changes YAACAN might want would have involved moving to a paid version. To avoid those costs, our team made changes in the site's global cascading style sheets (CSS), which provided YAACAN a lot more flexibility.
Empowering Through Analytics
Beyond the look and feel of the home page, a big digital transformation opportunity in this case involved tracking. In other words, we worked with YAACAN to enable the organization to better understand how many people click on its "Donate" button through Google Analytics. This will prove critical as YAACAN runs fundraising campaigns in the future.
All this happened over a weekend. Once the design was finalized around Saturday afternoon, developers on our team worked overtime in order to deliver results that would be tested and validated by about 11 a.m. the following morning.
Sometimes when organizations try to do this kind of project on their own, they underestimate the challenges that will crop up, and they'll struggle to deal with them. When we initially tested the changes to the site, we experienced some downtime because there was a limit in WordPress on how much content could be uploaded. We resolved that quickly by reaching out to the hosting provider.
By the time the Digital for Good hackathon was over, YAACAN had a home page that would more than serve the organization in terms of branding, usability and delivering on its needs from a fundraising and volunteer engagement perspective.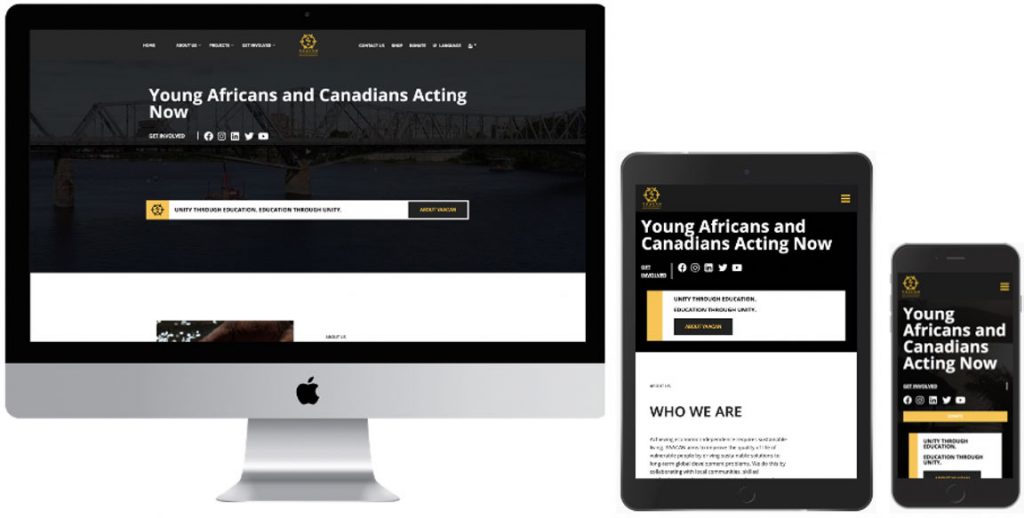 [Figure 2 – Showcasing Our Final Product]
We didn't stop there, though. Our mockups included ideas and ready-made page templates on how other areas of the site — including the "About Us" or "Get Involved" pages — could evolve. That's going to make it a lot easier for YAACAN to continue its digital transformation journey.
Working on this project helped our team because we learned more about working with platforms like WordPress. Ultimately, though, pursuing Digital For Good is an end in itself — a way to reinforce the sense of mission that keeps everyone at Architech motivated to serve customers every day.
---
Digital Customer Experience