Titles in the software industry are notoriously confusing. In this article, we've broken down one of the most commonly misunderstood titles — Technical Lead — to shed light on what effective technical leadership looks like in practice.
Who is a Technical Lead?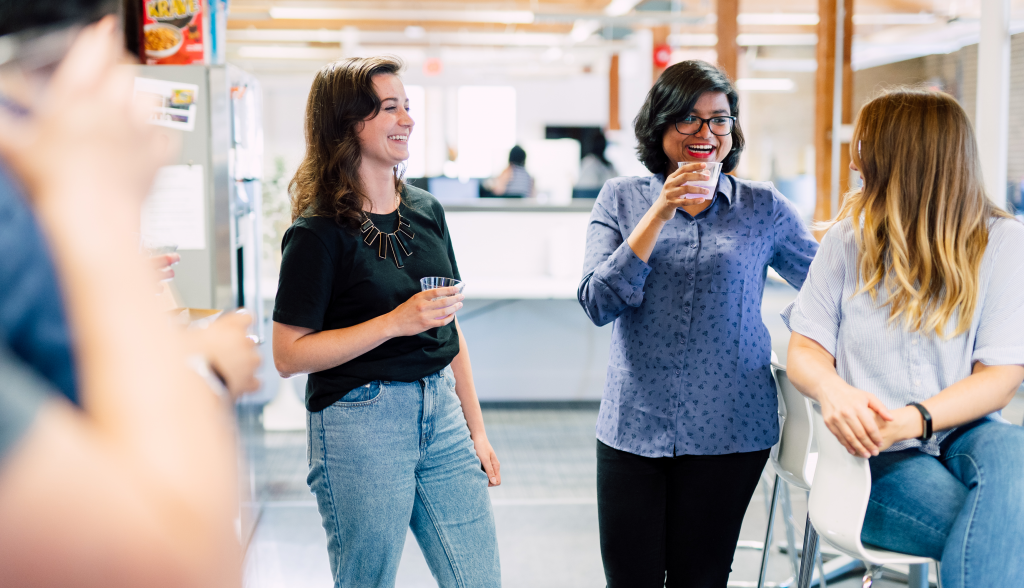 The title of Technical Lead often encompasses many different roles, including architect, team lead, engineering manager, and even Scrum Master or Product Manager. They're responsible for a project's technical vision — i.e. the long-term technical goals and a plan for how they will be achieved.  
But Technical Leads need to bring more than expert-level technical know-how to the table. They're also expected to manage the day-to-day activities, deliverables and morale of an engineering team, all without losing sight of the 'bigger picture'.
What Does A Technical Lead Do?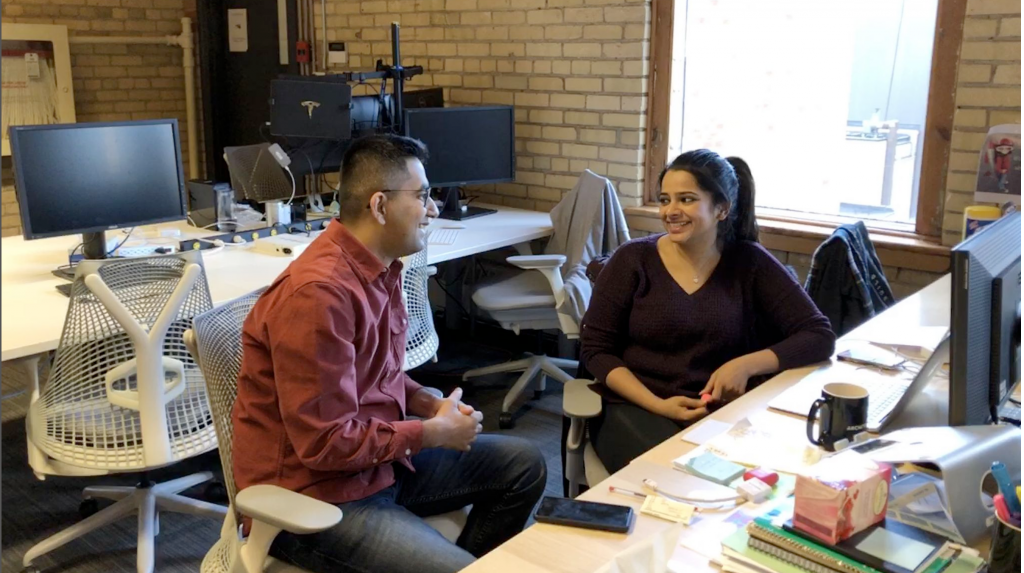 A Technical Lead is responsible for the infrastructure and execution of a technical project, as well as fostering a strong engineering culture, inspiring their team, encouraging open communication, and taking the lead on tough decision-making.  Technical Leads are generally in charge of: 
Setting clear team goals 

Delegating tasks and setting deadlines 

Overseeing day-to-day operation 

Monitoring team performance and reporting on metrics 

Motivating team members 

Identifying training needs and providing adequate coaching 

Listening to team members' feedback and resolving any issues or conflicts 

Recognizing high performance and rewarding accomplishments 

Encouraging creativity and risk-taking 

Suggesting and organizing team-building activities 
10 Traits of a Great – not just Good – Technical Lead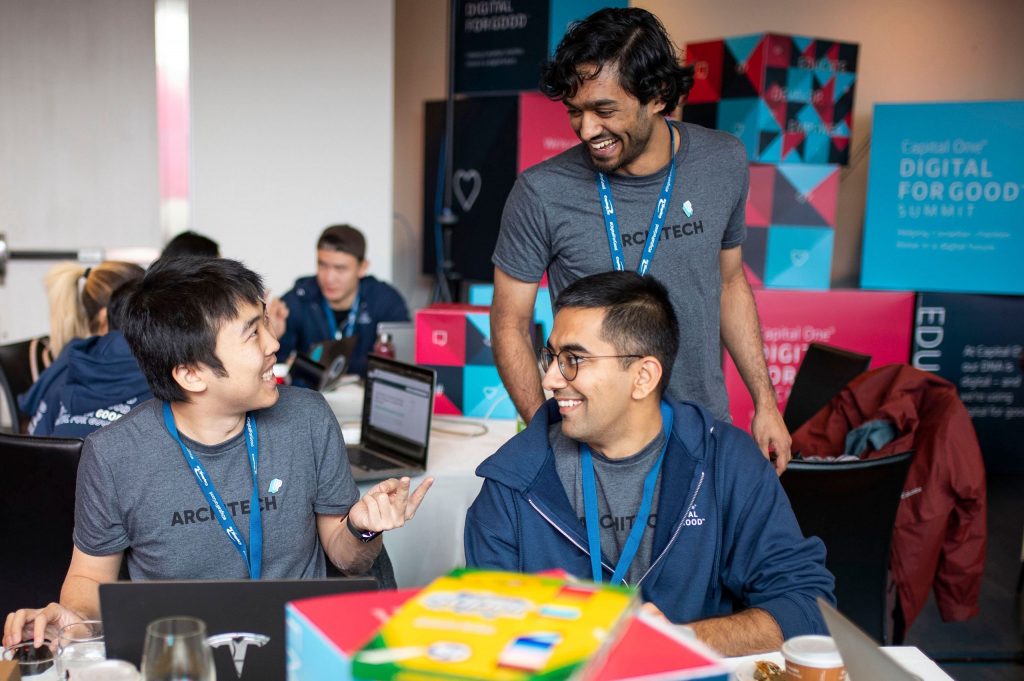 While specific responsibilities may vary, all great Technical Leads share the following traits: 
They are comfortable embracing change and navigating the obstacles that are a natural part of large-scale technical projects.

They persevere through failure and never lose sight of the end-goal.

They stay technically up to date through consistent education and time with other tech leads.

They make a concerted effort to get to know their team members and actively mentor them to become better engineers.

They make decisions confidently and have a bias for action.

They're not afraid to think big and set ambitious goals.

They make getting to know new team members a priority.

They welcome cultural differences and a diverse set of experiences and perspectives.

They facilitate open and honest communication among the members of their team.

They focus on solving problems.
If you have the knowledge and skill to see a technical vision through to fruition, as well as the emotional intelligence required to know how to keep your team happy and motivated, we've got good news: you're on the path to becoming an excellent Technical Lead!