The business case for legacy modernization could be summed up in one sentence:
You're never going to run a successful business in the twenty-first century by depending upon twentieth-century IT.
By the mid to late 1990s, for instance, many organizations realized they needed to make investments in business applications, back-end infrastructure to run it and to launch their first web sites.
Some of those technologies proved surprisingly durable — perhaps to the point where it was tempting to hope that upgrading or replacing them could be avoided indefinitely.
That attitude is changing, and quickly.
According to a report from IDG called The State of IT Modernization in 2020, more than two-thirds of business professionals surveyed, or 67 percent, believe addressing legacy IT is essential to reaching their business transformation goals.
That said, the same report highlighted a number of challenges organizations need to overcome.
The top issues, based on the research, included "competing priorities" within the business, followed by a lack of a clear roadmap or strategy.
The high costs of doing nothing
According to Siddharth Sharma, Architech's Technical Solutions Architect, these challenges often come to a head when organizations realize they can't scale their current IT infrastructure as their business grows.
Even worse, they sometimes find they can't even continue to operate business as usual, especially as customer demands increase.
"Organizations with old technology are seeing their sales numbers plateau, and they struggle with going to new markets due to technology limitations" he says. "Each application and technology has a natural end in terms of its lifecycle. When the technology has run its course and there are no more legs on the system left, you discover incompatibilities, your customers and partners become frustrated, and if you're trying to innovate, you simply can't get new features out the door."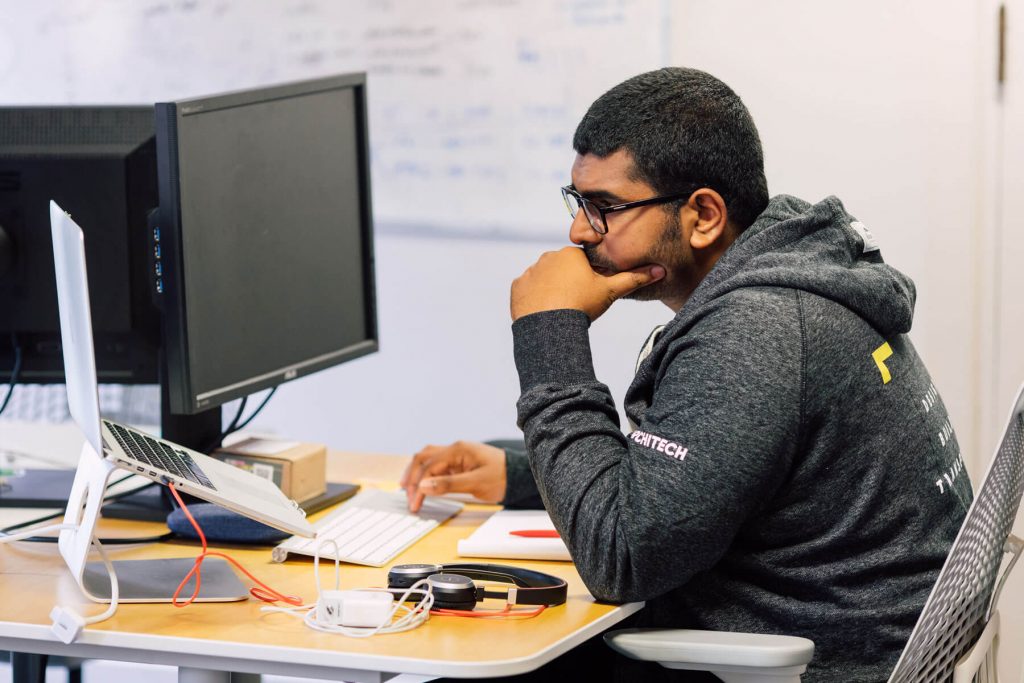 Failing to modernize doesn't simply affect an organization's relationship with its customers, but also its own staff, Sid points out.
"People get old, they retire, they move on," he says. "The younger generation (of IT talent) doesn't want to work on old technologies. This actually affects your business continuity, because if no one can solve the problems that your current infrastructure is facing and you can't find people to work with that older tech, what do you do?"
As more everyday processes move online, meanwhile, legacy modernization becomes key for organizations that want to continue serving customers or expanding into new markets.
Sid referenced an Architech customer that wanted to grow into a new region but would have been forced to acquire other companies to add brick-and-mortar locations.
Instead, modernization allowed the company to establish a digital presence that immediately meant it could sell to customers on an entirely different seaboard.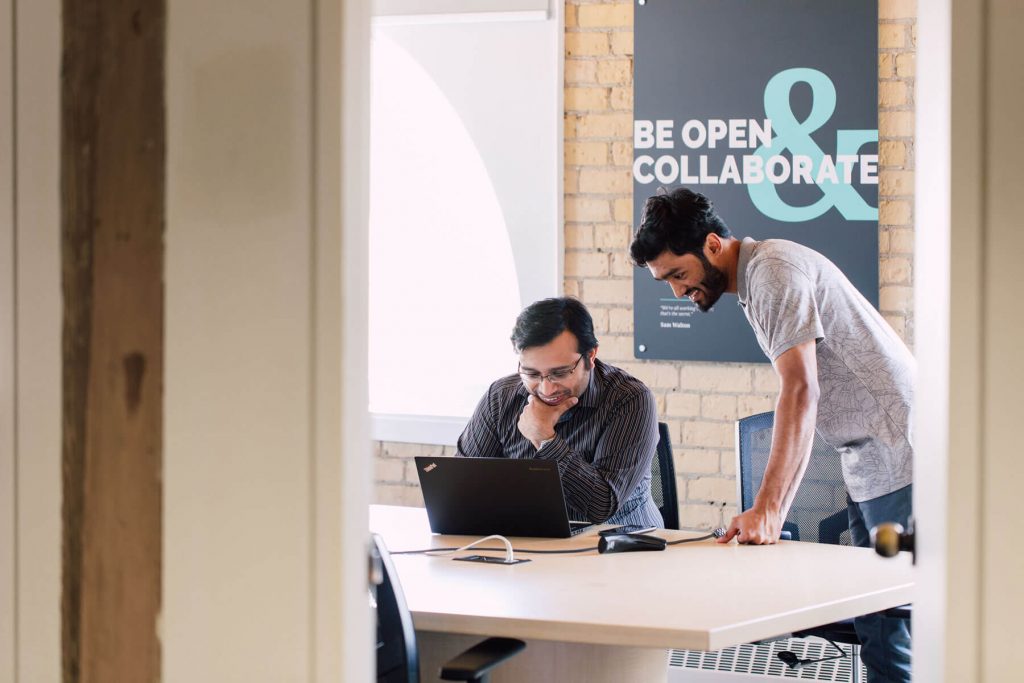 Modernizing to move forward
The process of legacy modernization goes beyond simply choosing new IT products and services, of course.
Instead, it's a strategy that involves comprehensive research, planning, and long-term thinking.
Sid talked about another Architech client with whom his team created a multi-year roadmap after interviewing everyone from the CEO and CIO, to the firm's own customers.
"It's important to understand the whole organization — what people believe is working and what is holding them back," he says.
Creating a roadmap eases the transition from one set of technologies to the next because Architech can essentially sub-divide an organization's IT systems and prioritize which should be modernized first.
That also makes it easier to assess the initial results while continuing to optimize IT systems as time goes on.
Return on investment (ROI) metrics for legacy modernization will depend in part on where the big pain points were, Sid says. Some of the most common benefits or results could include an increase in traffic, a reduction in page load times (and subsequently, improved SEO performance), an increase in customer orders, a decrease in shopping cart abandonment rates, and getting new features out in the market quickly.
"In the past, people weren't really measuring the KPIs they had. The kind of measurements that were happening were being done offline, and by the time reports got into the hands of the right people, they were stale," he says. "With a modern platform, that reporting is real-time. You can see what is happening to your business as it is happening right now."
Our thoughts
Don't think of legacy modernization as a once-and-done activity but an ongoing commitment to ensuring your IT is ready to meet your business' needs.
Sid recommends regularly connecting with architects and business analysts to identify the need for change.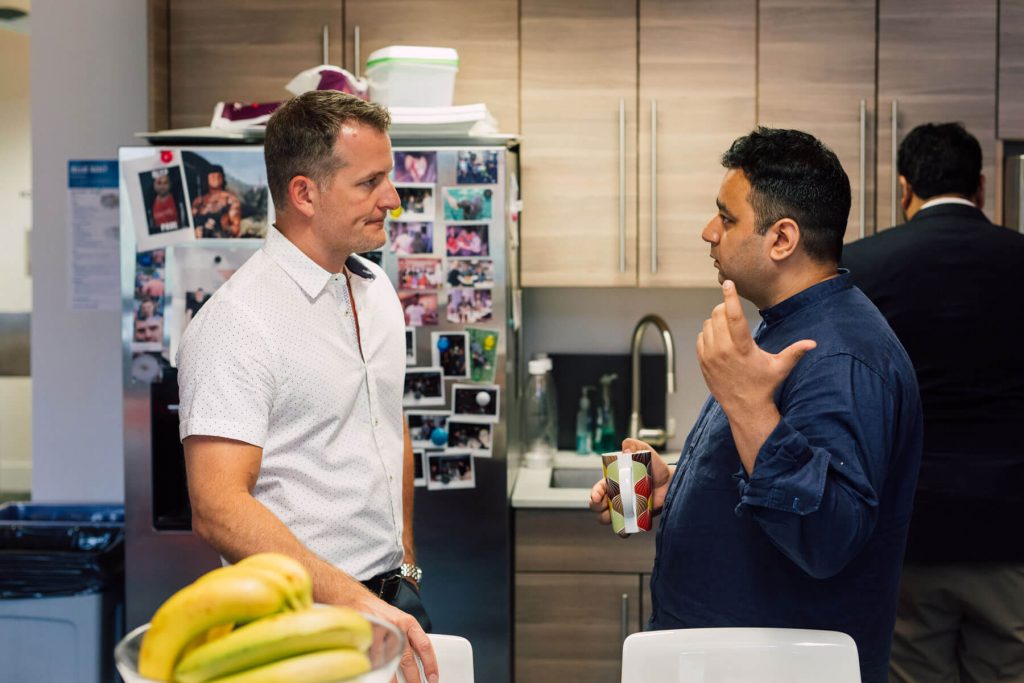 In a sense, this is a natural outcome of adopting methodologies like Agile, which emphasizes continuous improvement.
"Legacy modernization is something that will ultimately affect your core process," he says, "not just your technology."
---
To learn more about legacy modernization, email us at sales@architech.ca
Engineering