HVR
HVR
Category
Modern Application Development
Introduction
Driven by the desire to improve the way people interact with content online, HVR is an innovative new platform that allows users to share content outside of typical platforms, in a more intuitive and seamless way.
The Challenge
HVR came to Architech with a vision for creating a new online platform that would change the way users communicate and consume digital content. With a concept that had never been developed before, Architech was engaged and integrated strategy, design, engineering, and cognitive analytics to create a chrome extension that enables commenting on websites, maintains the original content, and creates a personal experience and library for that content.
The Results
The chrome extension promotes and aggregates audiences and engagement on websites. HVR helps keep users on the site, encourages engagement with other users through group creation, liking, and sharing capabilities. Using Microsoft Azure for real-time data capture, HVR provides important insights to websites to help them make specific decisions about content personalization to create better user experiences and encourages increased monetization.

"We fundamentally believe that a platform like HVR will be successful in driving new readers back to our platforms… and provide them with a superior experience that they'll want to continue to utilize and re-engage with."

Director, Leading International Digital Agency
Read our other Case Studies
Financial Technology Provider

Categories

"It's a powerful thing when teams come together to brainstorm, bring diverse ideas to the fore, then start talking to clients and customers." – SVP and Chief Product Officer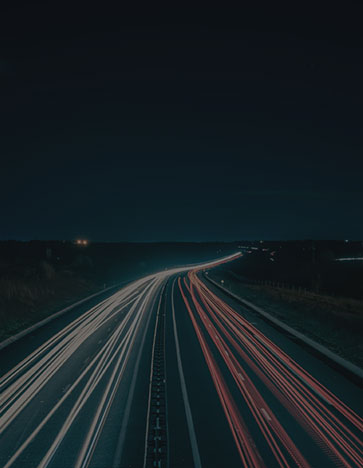 Page Speed Optimization & UX

Architech was tasked to reduce the page load time and improve the overall user experience for a leading North American home services company.