Rogers
Rogers
Category
Modern Application Development
Introduction
With over 9 million customers under the Rogers Wireless brands, Rogers was searching for a way to connect all of a customer's wireless services and devices under one umbrella to create an easy and effortless customer experience.
The Challenge
Architech was engaged by Rogers to build a web portal, a mobile call management tool, and an iPad application as the primary components of Rogers One Number, allowing customers to talk, text, and chat over Wi-Fi using their Rogers phone number.
The Solution
The solution was built concurrently with the rollout of Rogers' new IMS network architecture, making for a complex and challenging development environment in which to deliver. Our design team aligned multiple business stakeholders — with a single vision for the overall experience — and launched a compelling user experience platform that continues to meet the desired goals today. To meet the scale requirements of the solution, we launched a cross-platform and cross-device system, with views for desktop, tablet, and mobile phones that are contextually appropriate for how the user expects to engage with the device.
The Results
The solution implemented increased brand loyalty and created a unique brand experience and user journey. The client was able to leverage subscriber information for messaging services, manage community-based messaging, converge access for all subscribers, and deliver an easy-to-use and reliable customer journey.

"Architech had an intense customer focus at Rogers. They became a natural extension of our functional teams and a working-level partner, allowing us to deliver Rogers One Number in a very collaborative mode."

Larry Baziw
Director, Rogers Communications
Read our other Case Studies
Leading Financial Institution

Categories

Built and designed a platform with enhanced UX to support 12 sites in six different markets and languages.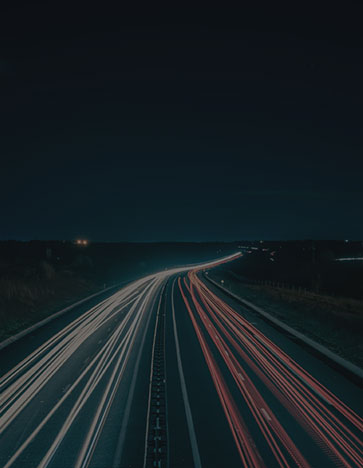 Page Speed Optimization & UX

Architech was tasked to reduce the page load time and improve the overall user experience for a leading North American home services company.