A non-technical person might recognize the word "Azure" as a colour — they might even know that it's a shade of blue that's similar to what you see in a cloudless sky. A technical person will hear "Azure" and immediately think of cloud computing instead, along with its potential to help people more easily collect, manage and share information in a way that makes companies more successful. Though it may not seem like a big deal at first, the difference between those definitions explains a lot about why technology projects sometimes fail to deliver on expectations. When people literally aren't speaking the same language, there's little chance they'll be able to collaborate and solve complex problems.
What stops a lot of non-technical professionals from taking a course like Azure Fundamentals, is often based on a combination of fear and respect — fear that they won't be able to grasp the details of a technical subject, and respect for the fact that traditionally IT and business units operated as separate fiefdoms. This might help explain why nearly half of the roles advertised by the tech industry are classified as "non-technical" today, despite the fact that their day-to-day tasks will likely involve contributing in some way to an IT project. Those fiefdoms, in other words, have been demolished by the need for IT to align to the needs of the business, and vice-versa.
With cloud computing becoming a must-have for organizations looking to digitally transform, for example, we are seeing Azure being used by over 57% of Fortune 500's and an increase of nearly 365,000 new companies adopting Azure each year. Those projects not only require technical people to design and build systems. They also need non-technical people who understand enough about Azure and its capabilities to help inform and guide the requirements for cloud computing projects, and who can ensure a smooth transition to new or changed business processes.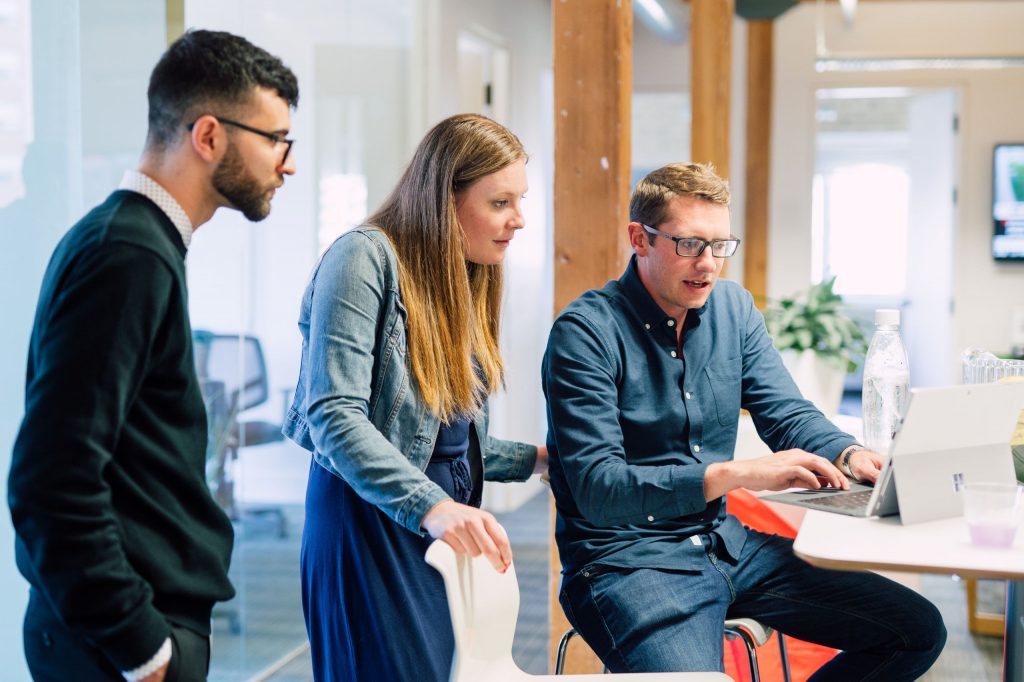 If you're a non-technical person who has resisted the call of IT until now, or if you're a technical person trying to build a bridge of sorts with your non-technical peers, my personal journey in this area might offer some inspiration and encouragement. Since completing my certification in AZ-900, I've gained a solid grounding of the services, strategies, and benefits of Azure, which ultimately has led me to three major gains:
1.

I'm Better

At

My Job (And Have Great Appreciation

For

Others)
With a focus on Sales and Marketing, I find myself working alongside the engineering team quite often, building technical marketing collateral and content. Initially, I wasn't comfortable with the idea of tackling something as technical as cloud computing and didn't see how many benefits a course like Azure Fundamentals would have. Like many non-technical folks, I was used to leaving the technical stuff to the experts! Without a tech background, however, certain elements of what we needed to talk about in Sales and Marketing could have slipped over my head, as I was unfamiliar with the technical terminology.
I can now speak confidently to the breadth of service options available in Azure. This means I can take terms like "compute," "network," "storage," and "security options" and create better focused go-to-market collateral without the reliance on technical folks to review them. Being able to answer questions that a developer would have had to in the past allows our team to be much more efficient in the use of resources. It frees up time to reallocate developers elsewhere.
When people talk about having a unified workforce, or wanting to build better-integrated, productive and agile teams, they might think first about HR policies. The truth is technology has become the most common touchstone, changing almost every job in a modern organization.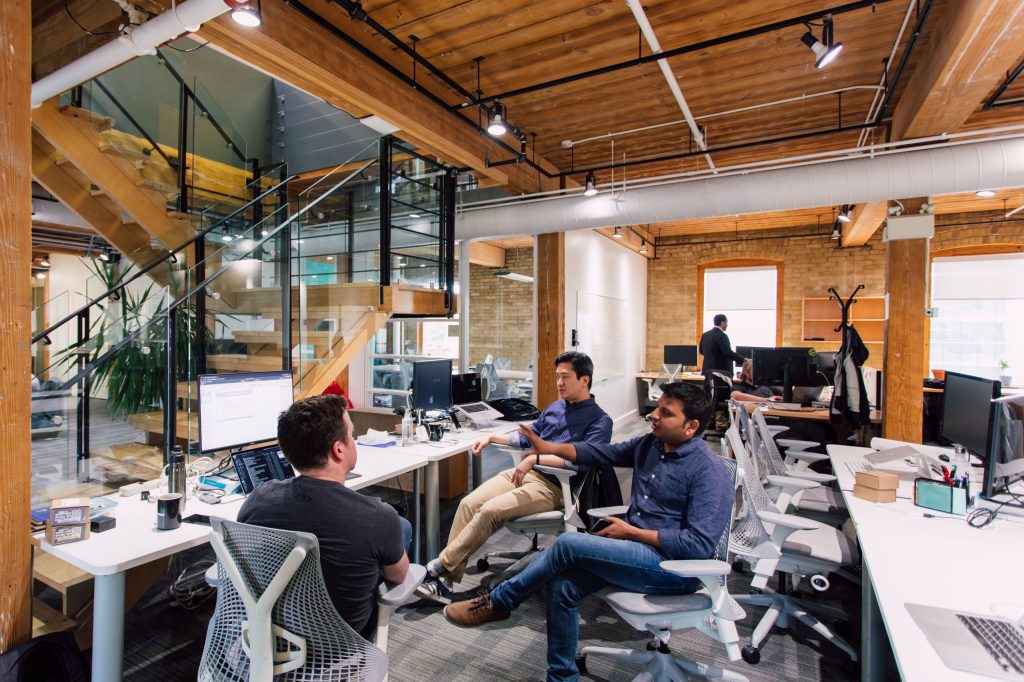 2. I'm Clearer Than Ever

On

Customer Outcomes (And How

To

Drive Towards Them)
Don't just take my word for it. When I talked about this to May Lam, a Client Partner here at Architech, she mentioned that taking the Azure Fundamentals certification hasn't only helped expedite her ability to learn about cloud computing, it has also helped her see how to best apply that learning.
"I am now in a much better spot to understand my client's cloud computing asks, and to work with the technical teams to identify a solution that will help meet our client's requirements," she says.
  I feel the same way. As a result of my certification, I have the confidence and knowledge to better understand both the customer's technical and business challenges. This is a critical gap in many companies. Nearly 51% of organizations site a lack of understanding about key technologies as a reason for a project's failure. Having the ability to connect the dots between what customers need and what Azure can do has allowed me to provide more meaningful support to our Sales team. I can identify and recommend technical solutions that are tailor-made for solving specific business challenges.
This doesn't mean doing everything myself, of course. It means I can ask the right technical questions early on, allowing myself and the technical team to uncover a clearly defined scope from the outset of a project.
More specifically, I can now confidently see how Azure services and features such as App Service, Virtual Machines, and Active Directory would potentially solve customer pain points and the technical requirements for that problem-solving process to begin.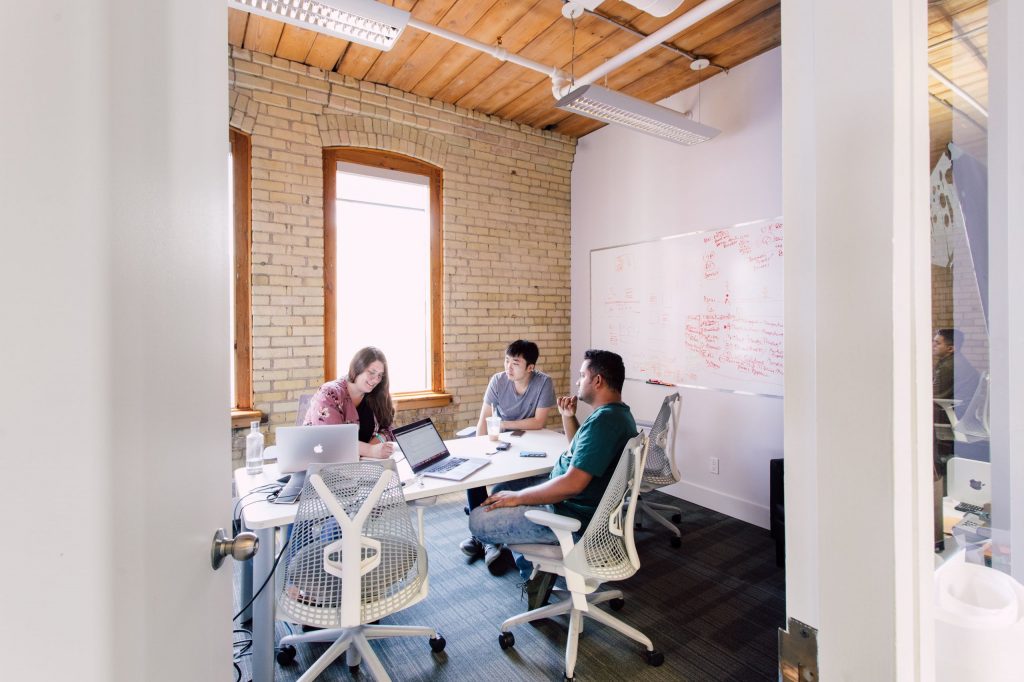 3.

I've Enhanced My Sense

Of

Empathy (Which Helps Everyone Else)
Translating technical terms to non-technical folks doesn't just mean you address customers' needs. You will also be doing in a way that builds long-term trust and credibility with those customers. Non-technical professionals may not be able to develop applications or fix them when something goes wrong, but they can take a more empathetic approach that customers need, a trusted advisor to listen to them.
That sense of empathy is very powerful because you're able to bridge the gap and act as a "translator" between the client and the technical team. Both need to feel that trust in order to perform at their best. Career experts may not talk about this a lot today, but expect this kind of empathy to become a highly sought-after skill as the world continues to digitize almost everything.
Next Steps: Recognize

And

Act

On

The

Technical/Non-Technical Tipping Point
When American Entrepreneur Mark Andreesen said "all companies need to become a software company," he wasn't wrong.
The majority of emerging brands, including Uber and Airbnb, are all built off a strong digital software-based product. Those startups may have been founded by technical people, but the impact they've had means non-technical people in mid-sized or large organizations need to approach their work with a comparable level of expertise.
With the world rushing to modernize and go digital as a result of COVID-19, there's arguably never been a better time to take a course like Azure Fundamentals. Invest in learning now and believe me, you'll see the payoff with your coworkers, your company, and your career later.
Want to learn more about how the Architech team can help take your organization to the next level? Visit our services page, or email info@architech.ca.