No one could have predicted how the events of early 2020 would accelerate the pace of digital transformation, but the role of DevOps in delivering on its promise is now the safest bet business leaders can make.
As a recent article on ZDNet pointed out, the outbreak of COVID-19 and the disruption it brought is leading organizations all over the world to abandon their original timeline and aspire to what the author described — only half-jokingly — as "overnight digital transformation."
The reality, of course, is that effective use of technology to achieve business outcomes will continue to require careful strategic planning and thoughtful execution. The set of practices known as DevOps is the natural solution because it helps address both the IT needs companies have and the sense of urgency they expect.
How Old IT Models A

nd Approaches

A

re Changing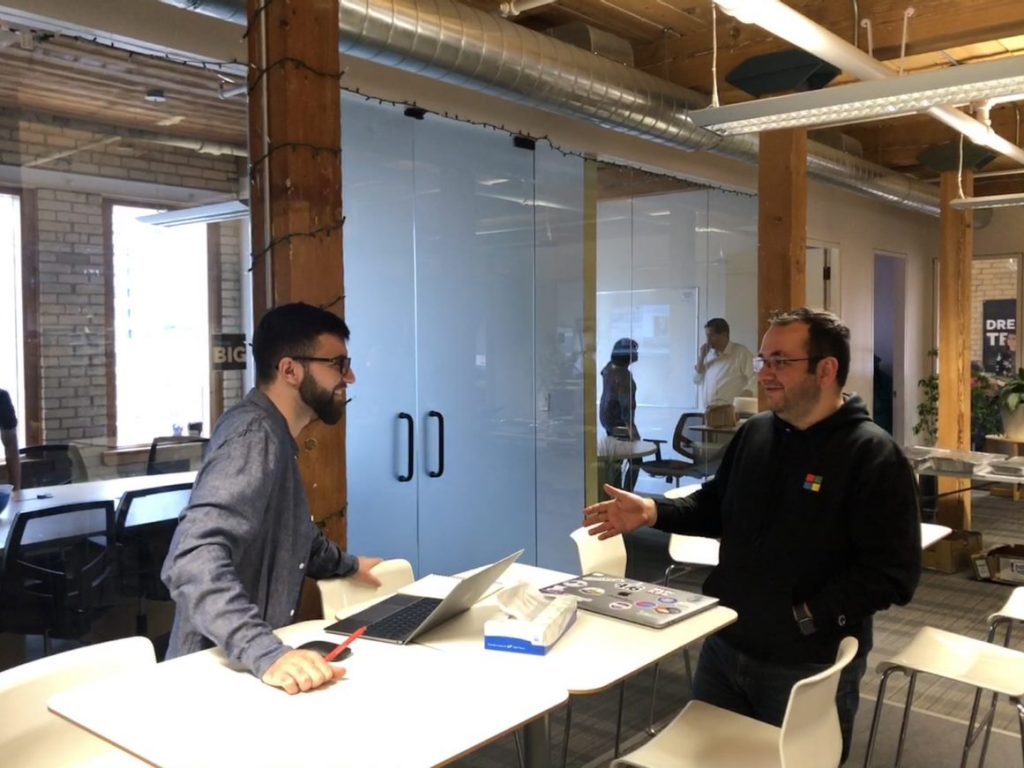 Months before the pandemic began, for example, analysts from market research firm Forrester predicted that DevOps would allow continuous governance based on principles, dynamic controls, and automation, therefore replacing the traditional Waterfall model with more of an Agile approach in IT departments. Companies would have to depend on strong governance to support digital transformation in part because they can't afford to act as an island. Instead, what's developed is often used by external parties including customers, suppliers, and partners. Just look at a survey from Gartner Inc. which showed 85% of organizations have either adopted or plan to approach application delivery as products rather than projects. DevOps goes hand-in-hand with a product-centric view of IT, the firm added. Taking this notion of products a step further, the rate of change within business will require ongoing efforts to spin up and spin down environments quickly, or to deploy new features faster and more frequently. Unfortunately, this shift to continuous integration and delivery is where a lot of organizations are hitting a wall.
The Difference Azure DevOps Will Make
According to a recent study, organizations are deploying code to production every four days, which takes about eight hours to complete. An average of 11% of those deployments fail, and those failures take an average of 60 minutes to manually roll back. In order to achieve better results, organizations are going to need to automate their processes, teams, and mindset with DevOps principles. The good news is that a toolchain exists to make all of that a lot easier. Microsoft's Azure DevOps offers a cloud agnostic CI/CD platform along with a set of tools with capabilities to support agile planning, work item tracking, visualization, reporting, version control, and more. One of the common DevOps principles, for example, calls for cross-functional teams who can work independently but in a highly collaborative way. Azure Boards helps make that happen by facilitating teams that can include project managers, developers, administrators, and more. Azure DevOps supports tools such as Azure Repos, Artifacts, and Test Plans. The use of Azure Repos allows developers to collaboratively write code and keep changes within version control. Azure Test Plans allows users to test and ship code with confidence to ensure that deliverables are met and meet the end users' requirements. With the utilization of Azure Artifacts, it provides the capability to securely create, host and share packages amongst your team. Those with experience in Azure DevOps can do that, focusing on quality throughout the development lifecycle. Azure Pipelines, meanwhile, automates the building, testing, and deployment of code to the cloud, and simplifies the ability to identify unexpected issues. This fosters continuous improvement, another DevOps principle that encourages experimentation, ensuring a digital transformation initiative can evolve as business needs change.
As proof of Azure DevOps' credibility in the market, just look at business tech review site TrustRadius, where it is rated higher than several other competing toolsets, including Jenkins and Circle CI. This is primarily based on what businesses describe as Azure DevOps' fast data entry, flexibility in tracking project items, and its integrations with Microsoft Excel. It's also important to recognize the marketplace that exists for Azure DevOps extensions, which can support any additional needs that organizations may have. With any new technology, of course, will come changes in organizational processes and even culture. That's the only way for organizations to contend with the digital transformation challenges they'll face in 2020 and beyond, to work with experts in Azure DevOps, so they can focus on the areas they know best.This is where Architech — with our proven track record of improving customer experiences, modernizing legacy systems, and innovating new digital products while growing your software delivery capabilities — can act as a trusted business partner. Contact us to learn more.
Automation Insights