Learn Award
Winning Digital Transformation
Strategies
Unlock the repeatable frameworks and best practices proven to drive revenue, scale and speed to market.
Get the latest cloud native, automation, UX/UI and agile insights. Attend exclusive events and expert-led technical training with Microsoft, Google and Amazon.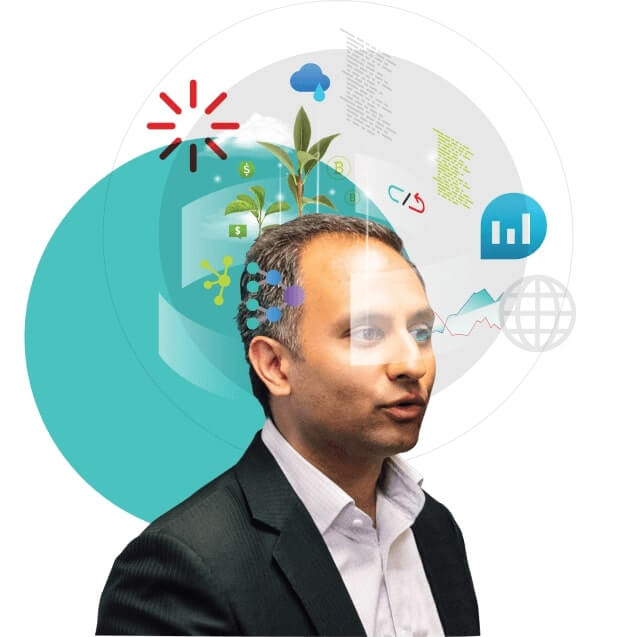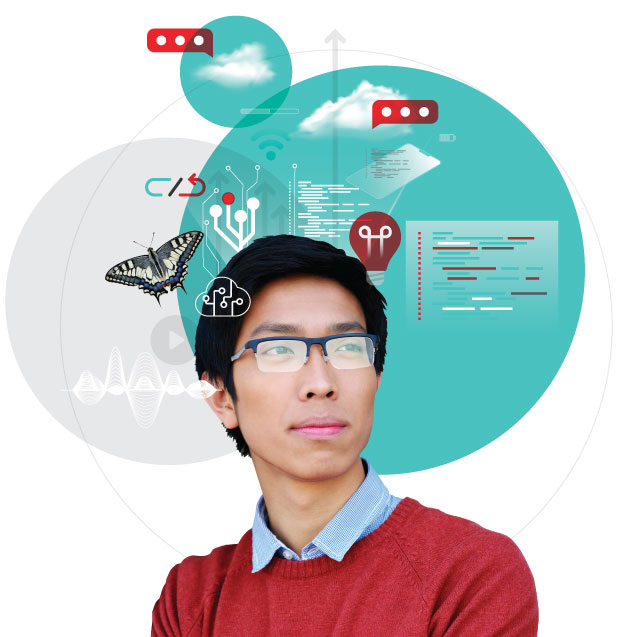 Subscribe now to get full access!
Premium content from proven leaders in digital transformation
Web Series: Insights on Repeat
Episode 2
Leaders in Digital Transformation – HOW TO WIN
EPISODE AVAILABLE ON DEMAND
Meet Ashish Patel, CTO of Architech and Paul Laberge, Azure Specialist at Microsoft who have led several successful enterprise digital transformations.
In this session, these experts will explore how to mitigate risk when building digital solutions with a technology partner and what elements of development you should keep in-house (hint: it's probably not what you think)!
All

Accessibility

Agile Methodology

App Modernization

Automation Insights

Azure

Cloud Native

Cloud Native Insights

Conversational AI

Delivery

Design

Design Systems

Design Thinking

DevOps

Digital Customer Experience

Digital Innovation

Digital Transformation

Engineering

General

Insights on Repeat - Web Series

Internships

Marketing

Microsoft

Product Management

Talent & Culture

Team and Process Insights

Thought Leadership

UI/UX Design Insights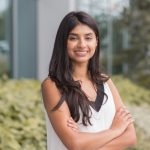 "Control-alt-repeat is a success journey for every business leader who wants to establish a strong foundation for their transformation effort through repeatable transformation frameworks, insights into industry best practices and customer success stories."