It really doesn't matter whether you're working on a new mobile app, a feature update to an existing application or changing your call to action: the ideal timeline for most organizations would probably be "yesterday."
It's not that people are being unreasonably impatient. By the time any kind of project gets the green light, the opportunities or objectives the business case was built upon have often become urgent. Time is literally money, and no one can afford to lose either.
This is why, when people imagine the process of creating great software, they probably visualize the project moving from ideation to execution with no pit stops in between. Why would you want to put anything in the way of achieving your milestones or business outcomes?
It would be easy to see rapid prototyping this way — but that would be a mistake.
In user experience (UX) design, rapid prototyping can provide evidence that ensures that what you're designing is based on the right approach.
"Sounds nice, but we can't wait that long," may be one response to this idea. "We can't add something like that into the budget," may be another.
These may be valid objections in some cases, but it's worth understanding a bit more about the benefits of rapid prototyping before dismissing it entirely.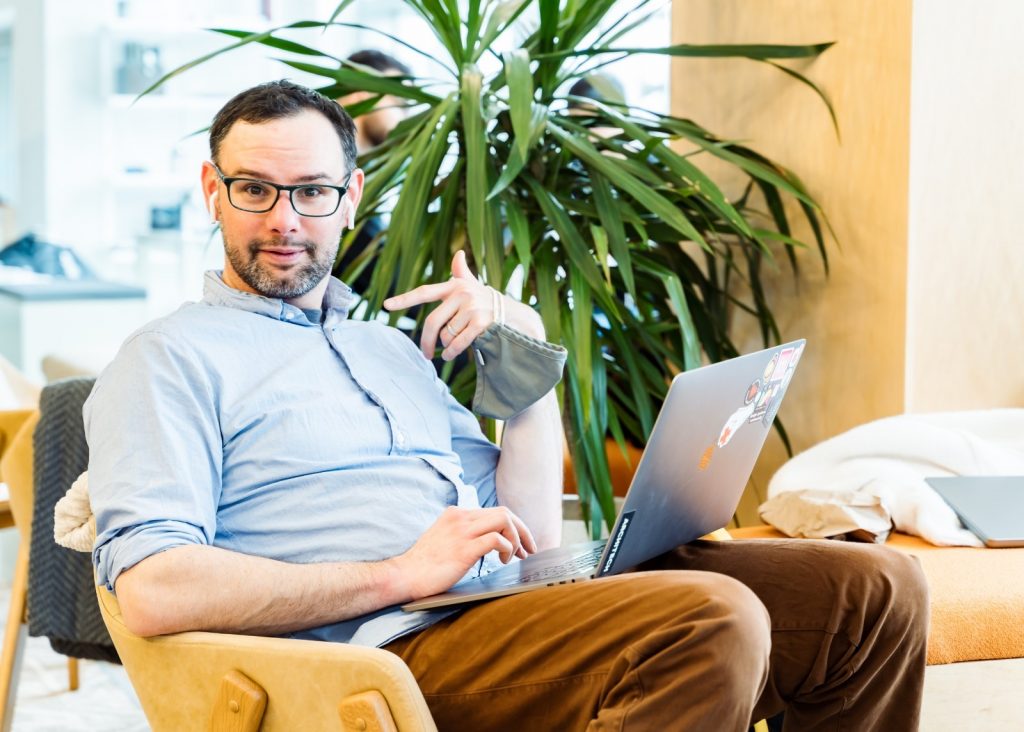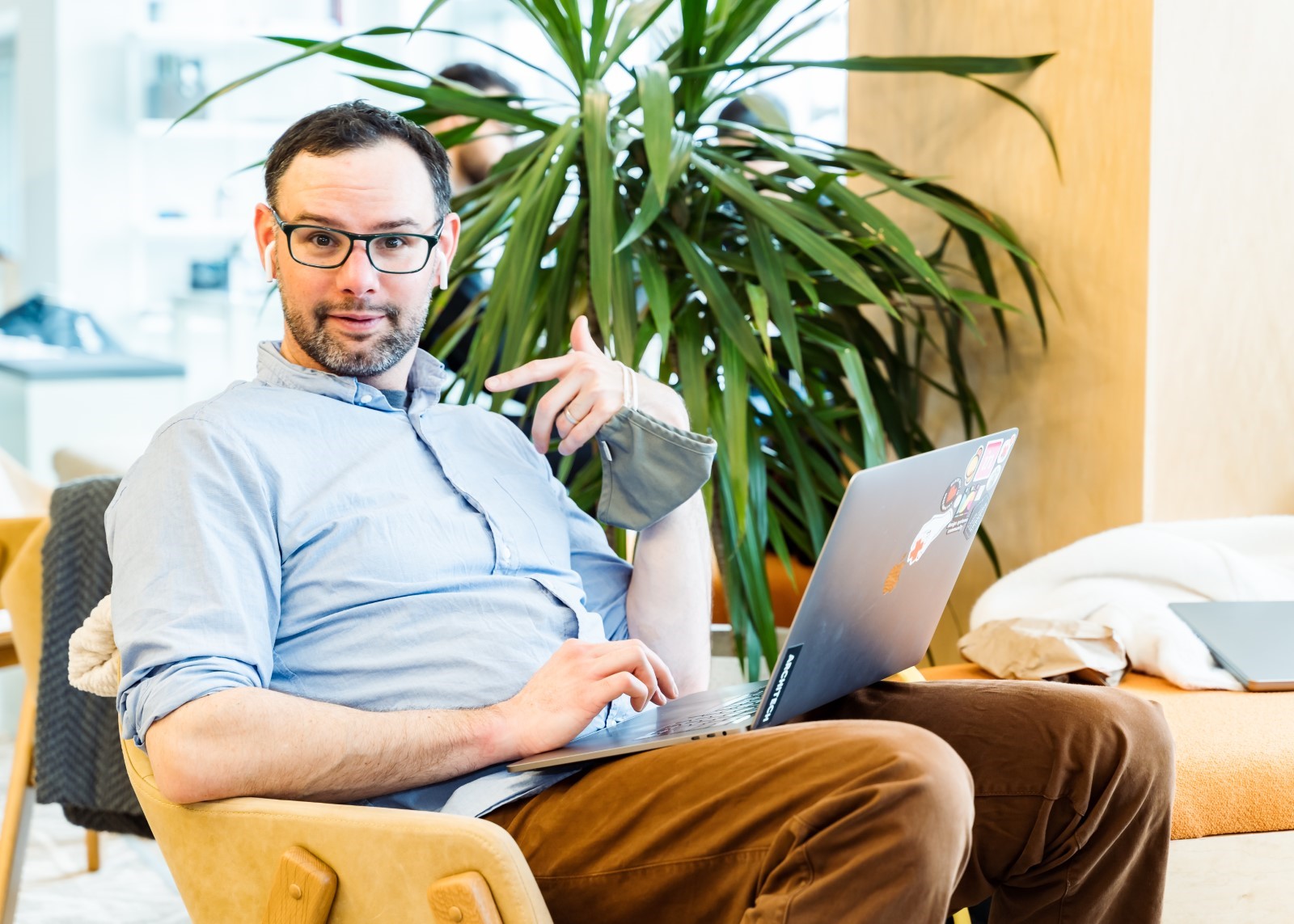 'What if we're wrong?'
Over the last two years, many organizations have been under the gun to create or improve digital experiences in order to continue doing business with their customers. In other cases, applications and new features have been introduced to offer an employee experience that will allow people to work more productively or efficiently.
Think about all the manual tasks that many people still have to complete every day. It makes intuitive sense that offering a means to digitally replicate that work would be a huge plus to employees and customers alike.
The problem is that intuition isn't always enough of a data set. What if the digital replica of that manual process is more onerous for employees or customers? What if it creates a greater risk of error? What if they don't want to change their process?
Either way, if your hypothesis was wrong, the costs to fix the issue could involve doing the whole project over again, with all the extra costs and delays you were trying to avoid in the first place.
Rapid prototypes represent a way to second guess the assumptions in a project before it's too late. It's a means of finding out the answer to the question "What if we're wrong?" and course-correcting so you can move forward with greater confidence.
How Rapid Prototyping Works
The good news is that rapid prototyping is true to its name. In a matter of weeks you can often develop a prototype what will show you what works with your application or feature idea, and more importantly what doesn't.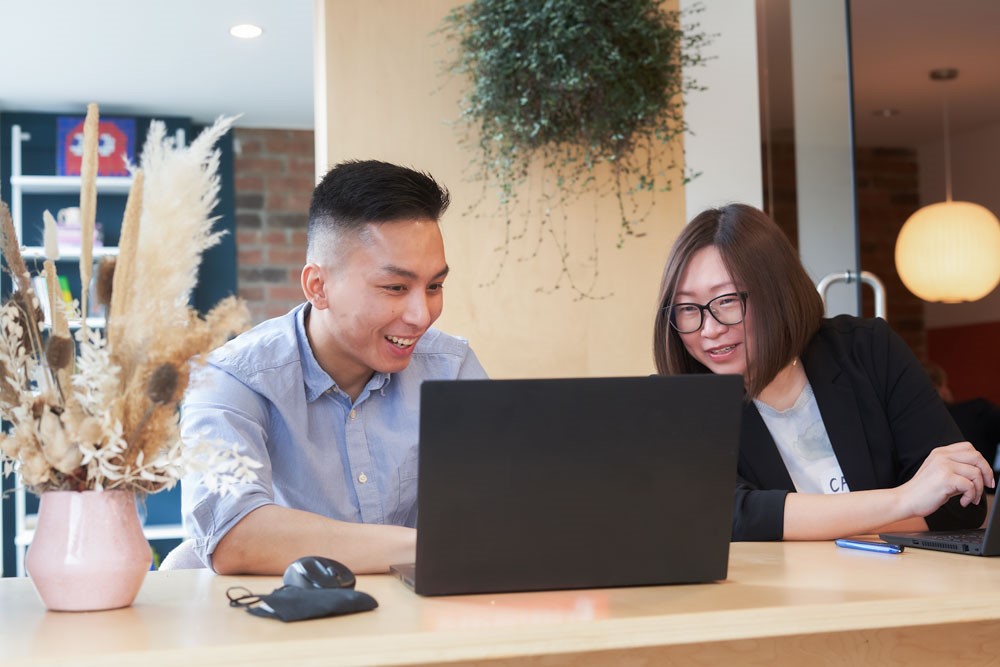 Step 1: Identify the Task Where Rapid Prototyping Can Offer Test and Learn Opportunities
Before prototyping anything, make sure you've framed the problem you're trying to solve. This not only includes defining the problem but what it means for the customer experience and why it's worth solving.
The trick is to keep each prototype down to one simple task flow. A prototype isn't to showcase the whole application.
A prime example of when rapid prototyping offered test and learn opportunities was when our team worked on a loyalty program with one of our telecommunication clients. The objective was to offer their loyal members free perks for signing up, in addition to an online marketplace of products and services they could take advantage of by simply redeeming their points.
Imagine your team had the idea of offering one-click redemptions rather than having customers navigate through the marketplace.
This could be more complicated than it sounds, of course. A rapid prototype would allow you to test new functionality with invited customers or internal stakeholders. You might discover they don't immediately grasp how the new process works, or that they're confused when they have to use two-factor authentication to protect their data as part of it.
In this case, rapid prototyping avoided disappointed or frustrated customers, ensuring the loyalty program served its purpose in boosting retention and customer engagement.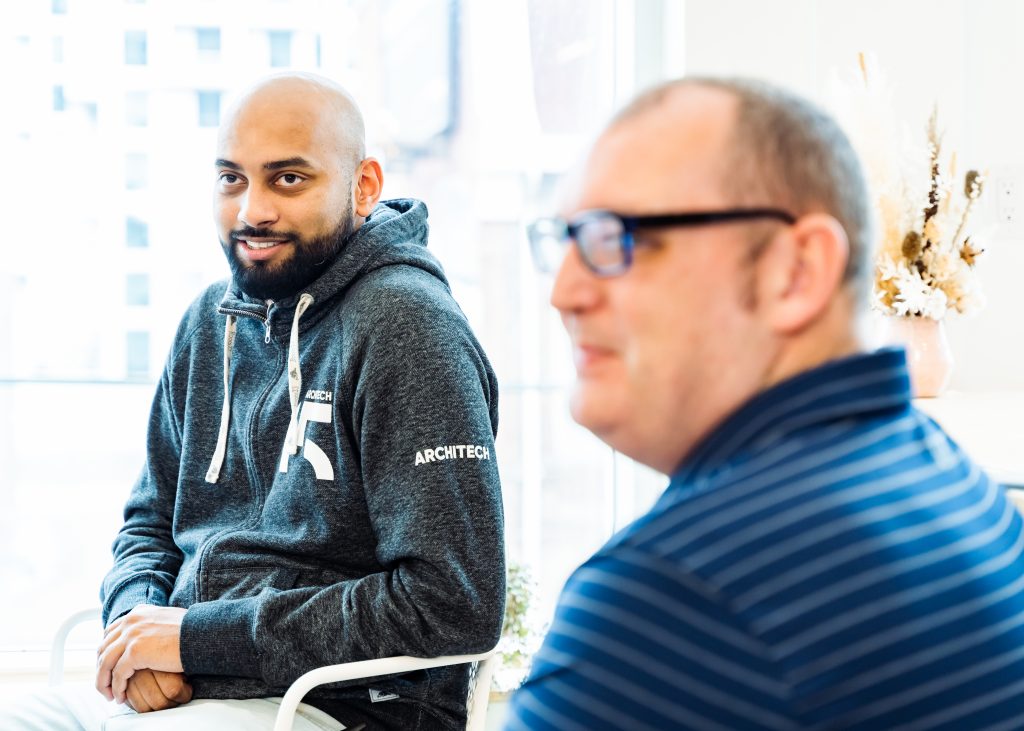 Step 2: Determine the Right Fidelity to Create the Ideal Prototype
If you've ever been part of a website launch or redesign, you might have seen a wireframe, where simple boxes and words are used to represent buttons and other elements used to take a user from point A to point B in their flow.
Low-fidelity rapid prototypes can look a lot like that. They're not what you would show off to the world, but they're good enough to explore important questions.
As you test and learn, you may discover you need a prototype where you move up the fidelity chain a little. In other words, maybe you need to add some branding elements that clarify how the prototype works for the users trying it out.
Imagine a company that offers a business-to-business (B2B) portal for its customers or partners to manage their accounts. The company wants to make it easy for customers that have multiple names or subsidiaries to make a change of address at once. Depending on what's involved, a higher fidelity prototype with something other than grey boxes will deliver something closer to the experience of the finished product, and provide better testing.
Bear in mind that higher fidelity prototypes are easier to develop when a company already has a design system in place. If you're not sure you have one, you probably don't.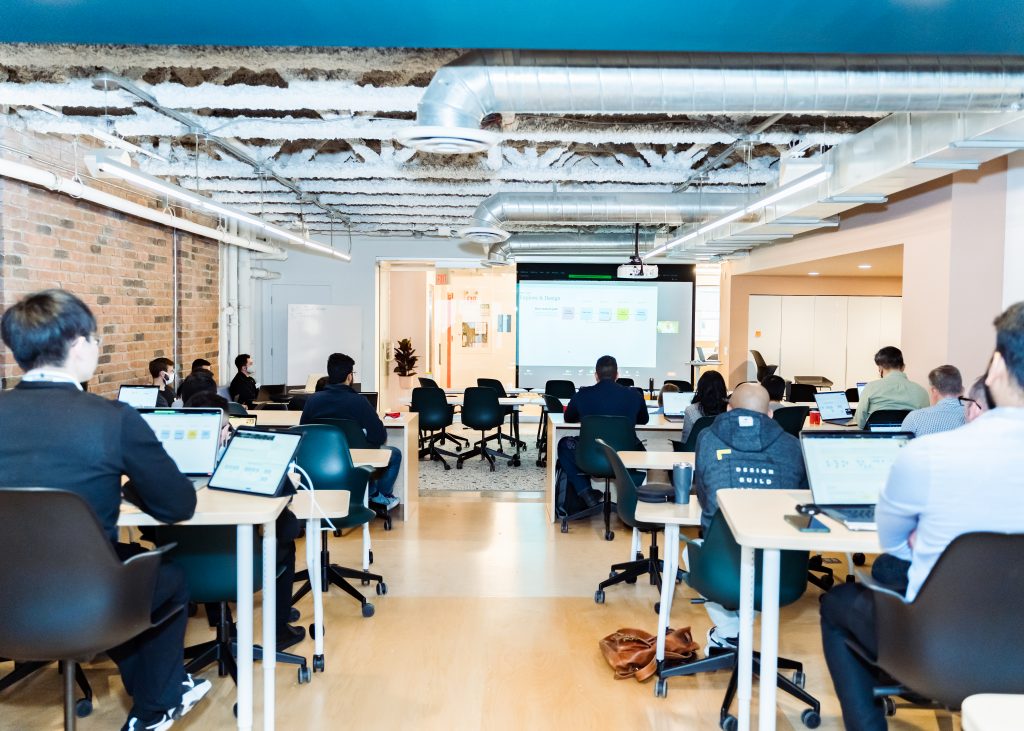 Step 3: Invite the Right Stakeholders, Gather Feedback and Report Back
"You don't want too many cooks in the kitchen," as one old adage says. Then there's "beware of opening the floodgates." In rapid prototyping, though, it's important to be consultative with anyone who will help ensure the project is truly addressing the organization's business needs by hearing them out.
This should start with direct input from customers first so that stakeholders can offer informed feedback. Some of the potential contributors here could range from those in IT, to team members in sales, marketing and beyond. Given the need to safeguard company and customer data, security teams may also be involved.
As for the floodgates of feedback, the whole point of this exercise is to gather relevant insights. This can happen with only a handful of testers who tell you where the app feature or other aspects of the experience could be improved.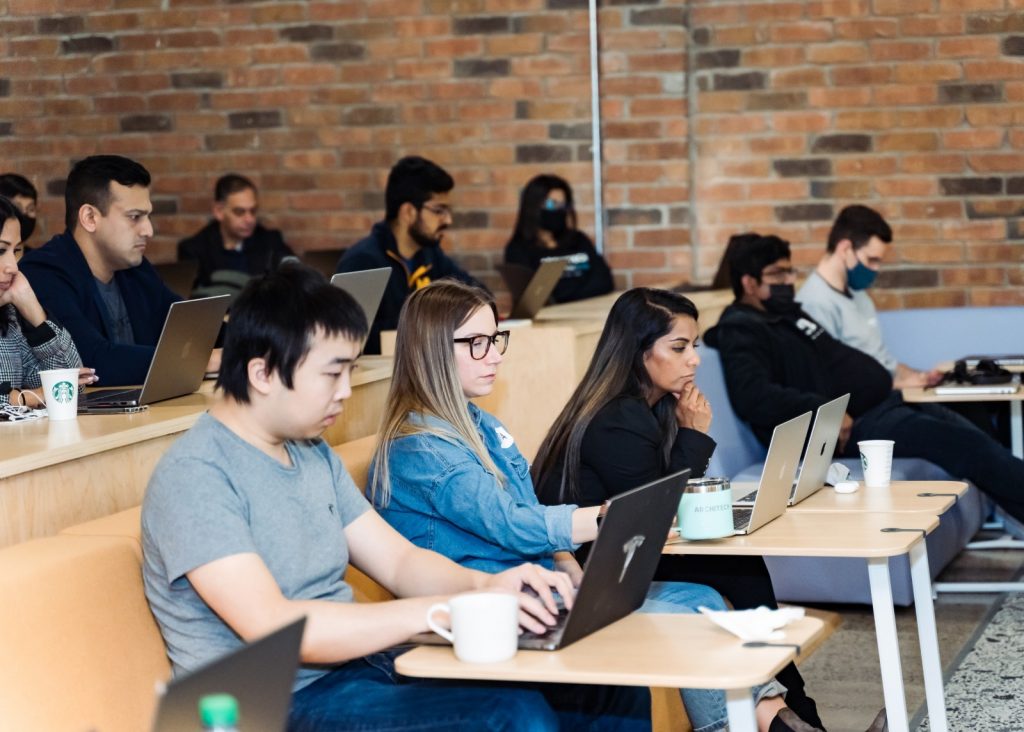 Where Rapid Prototyping Does (And Doesn't) Make Sense
Not every project needs rapid prototyping, necessarily. If you are working on a feature that affects a well-understood flow, like e-commerce, you can probably find the answers you need another way. It's also not ideal for large or wide-ranging digital transformation projects.
Instead, look for smaller projects where the change you're making is very tangible. Think about the apps or features where you're not sure if the solution is solving your users' unmet needs. Consider the costs of getting it wrong, and how it could prove detrimental to your key performance indicators.
People are often anxious to get solutions fast. Rapid prototyping actually accelerates speed. It does so by making team members very vulnerable — and that's a good thing.
When you take this approach, you'll find people are forced to check their ego at the door and become more willing to accept that they don't always have the right initial idea. The most successful companies are not just digital-first but data-driven, and rapid prototyping can give you some great data to make design decisions that really matter.
The next time you think you have the right approach to design solutions that address customer needs, prove it! Put together a rapid prototype and get it in front of some sample users. You'll gain valuable feedback, greater confidence in the investment you'll make in areas like development and marketing, and improve your ability to bring an idea to life successfully.
Want to learn more? Get more insights on repeat.