Sport Chek
Digital Experience with Sport Chek
Category
Product Development, UX Design
Introduction
In the battle of brick-and-mortar versus digital, the one-size fits all marketing approach does not work; companies are challenged with serving the customer first. Sport Chek, a leading Canadian sports clothing and equipment retailer, wanted to create a solution that would solve for this problem.
The Challenge
​Architech was engaged to create a custom interactive advertising wall that displayed products, as well as enabled shoulder-to-shoulder associate and customer interactions.​
The Solution
Using a design-thinking approach, Architech conducted stakeholder interviews with business associates and customers to understand the need, prototype the solution, and execute the final product.
We created a custom 14-foot interactive advertising wall using Microsoft Kinect technology, which responds to a user gestures. The interactive wall provides instructions on how to interact with it, showcases in-store and online product options, as well as provides content recommendations related to the products.
The Results
The interactive wall enabled the client to learn more about their customers and personalize content towards them based on preferences, demographics, and needs. The wall increased associate and customer interactions, increased customer time spent in-store, and encouraged customer purchases by creating an Omnichannel experience into the shopping experience.
Bringing the digital experience into the bricks-and-motor store is really the evolution of retail.
Read our other Case Studies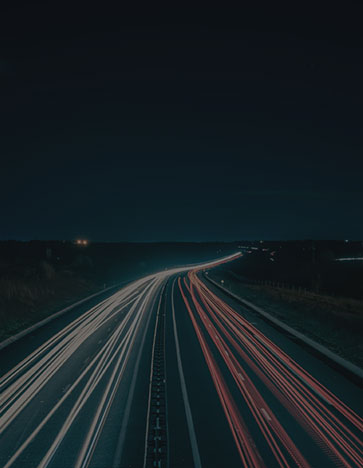 Page Speed Optimization & UX

Architech was tasked to reduce the page load time and improve the overall user experience for a leading North American home services company.